Webinars
Upcoming Webinars
Themis Webinar: Unmasking the Jury - How 2020 is Shaping the Future of Jury Trials
Thursday, October 29, 2020 | 2:00 pm ET


Moderator: Jennifer Crow, Partner, Scheer.Law PLLC
Presenters:
Rachel York Colangelo, PH.D, National Managing Director of Jury Consulting, Magna Legal Services
John Shaffery, Partner, Poole Shaffery & Koegle, LLP
The presentation will examine juror attitude in the age of COVID and social unrest. Using data provided by Magna Legal Services, the presentation will discuss how the rapid change in juror attitudes may impact jury trials and examine pre-trial strategies in light of such attitudes. Click here to register
---
Themis Webinar: The MCS-90 Endorsement - Interstate Insurance Assurance
Thursday, November 5, 2020 | 2:00 pm ET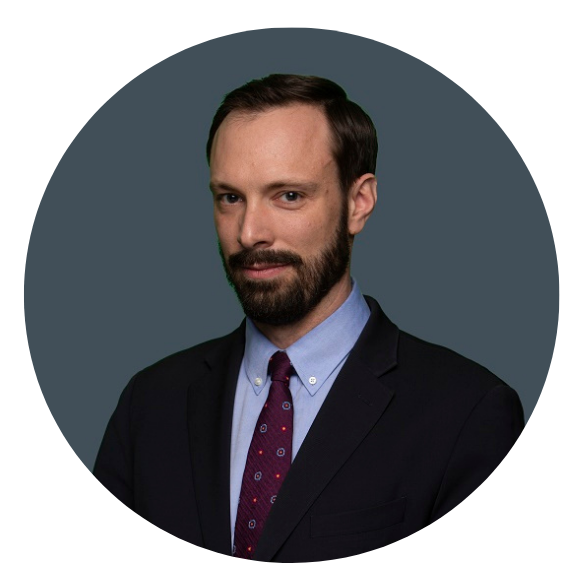 Speaker: Steven D. Strang, Esq., Partner, Gallagher Sharp LLP
Webinar topics:
The endorsement generally applies when there is interstate commerce, there is an injury to the public, and insurance coverage is denied
The endorsement is the most common way of complying with the federal government mandate that trucking companies operating interstate comply with their financial responsibility obligations 
Case law interpreting the endorsement varies and depends on the facts
---
Past Webinars
Themis EPL Practice Group Webinar
Back to the Future: Routine v. Revolution EPL Issues in a Pandemic World
Thursday, August 27, 2020

Speakers:

Laura Westfall Casey, Assistant Vice President, Claim Manager, Chubb
Sarah E. Hansen, Esq., Partner, Burden, Hafner & Hansen, LLC
Michael J. Mazurczak (Maz), Esq., Member/Equity Partner, Melick & Porter LLP
Teresa Milano, Esq., Vice President, Management Liability
Casey, Hansen, Mazurczak and Milano had a candid open discussion about HR and employment liability issues. Topics included returning to work issues, remote working, review and amendment of workplace policies, what you can and cannot ask your employees, and mitigating potential liabilities as employers adjust to a "new normal."
"By failing to prepare, you are preparing to fail." - Benjamin Franklin
---
Themis Transportation Practice Group Webinar
Lien Based Medical Damages: Challenges and Pitfalls
Thursday, July 30, 2020


Speakers:

Brendan N. Keeley, Founding Partner, Baumann, Gant & Keeley, P.A.
John Shaffery, Partner, Poole Shaffery & Koegle, LLP
Nathan L. Lundquist, Vice President of Claims, Protective Insurance Company
Griff Stelzner, Filing Expert, FG Stelzner, Inc.
From 2017 to 2018, transportation related verdicts have increased by over 400%. One of the reasons for these nuclear verdicts is the highly inflated medical damage testimony provided by lien based medical doctors and facilities. Attendees learned more about this alarming trend and steps to potentially mitigate the onslaught. The speakers additionally discuss the challenges faced by the industry when handling and litigating matters involving medical financing agreements.

Takeaways from the Webinar:
How to challenge medical bills/unreasonable medical lien charges
Pre-suit settlement and mediation negotiation strategies
Lessons from the courtroom – How plaintiffs are using medical liens as both a sword and a shield.
---
Women of Themis Webinar
Creating Visible Value in a Virtual Workplace
Thursday, June 25, 2020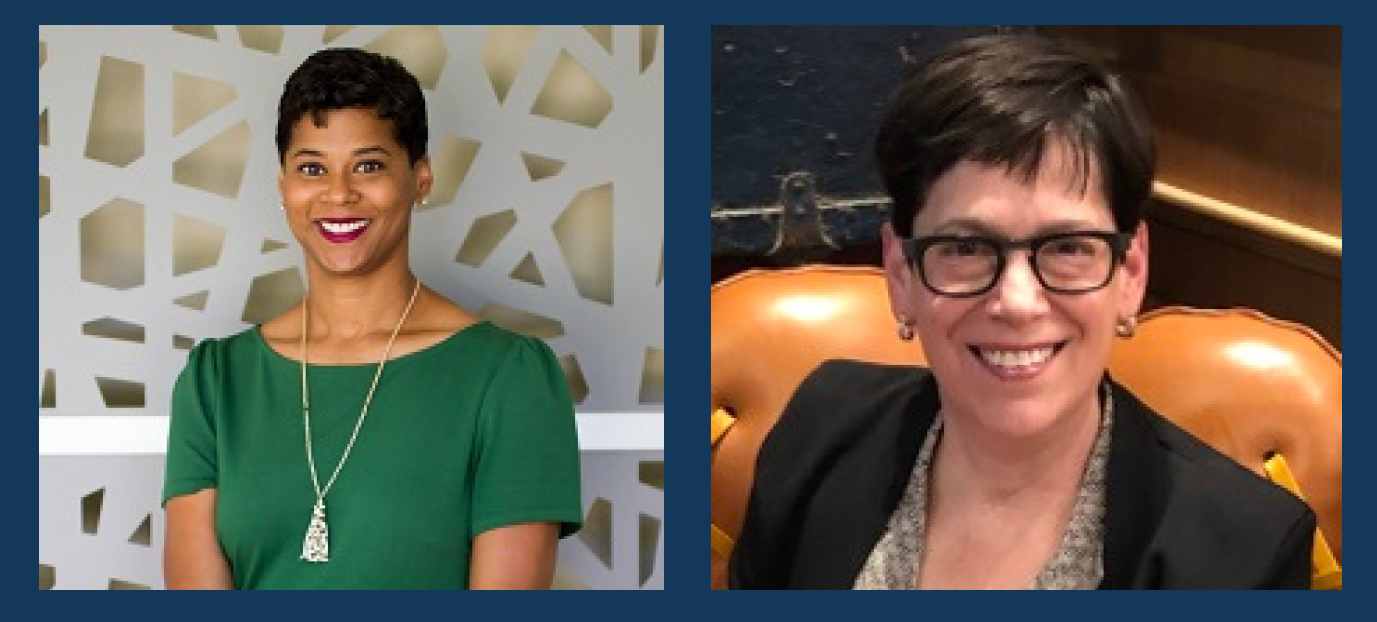 Speakers:

Nicole M. Brunson, Associate Gen. Counsel, Com. Litigation Americas, Trane Technologies
Deborah Saunders, Sr. Director, Claims Mgmt., Global Risk Mgmt., Comcast NBCUniversal
Over the years, Women of Themis has provided guidance on best practices based on real-life experiences to motivate, inspire and support women in their efforts to progress in the legal industry. Now that COVID-19 has changed how and from where we work, we have to be innovative in how we execute on this guidance to maintain our stride and be seen. This discussion enlightened with insights on how to re-invent your plan so that your value does not become invisible in this virtual world.