Webinars
Upcoming Webinars
---
Past Webinars


Themis Thursday Webinar: Bad Faith Developments 2021
Thursday, March 18, 2021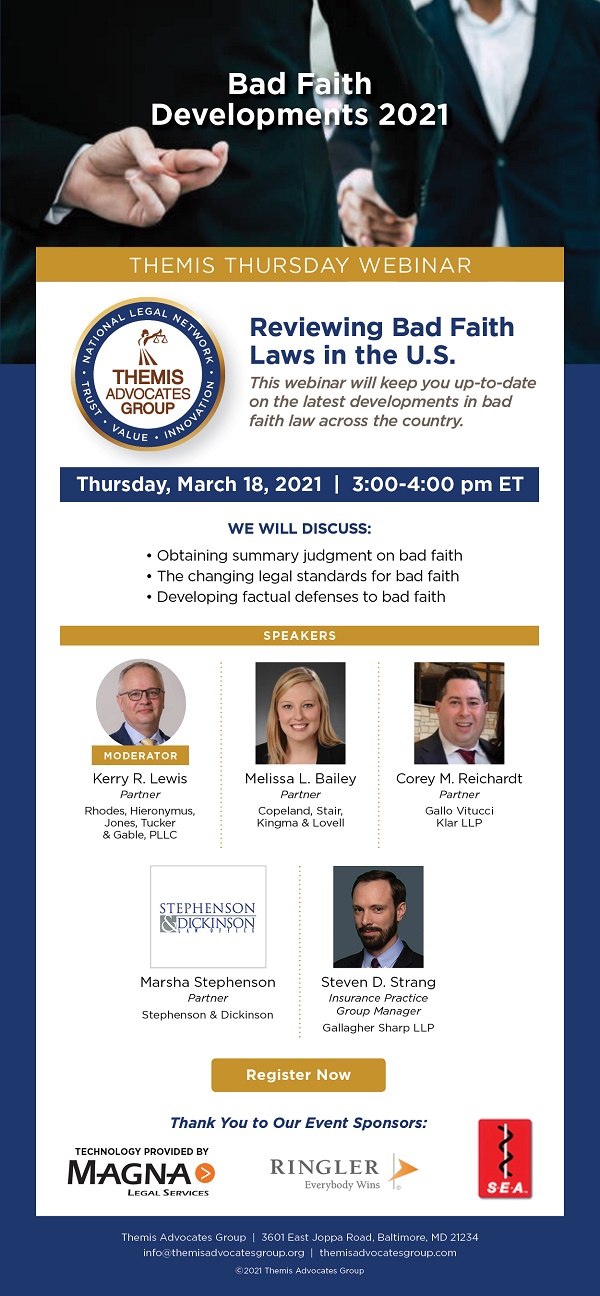 ---
Themis Thursday Webinar: Autonomous Vehicles are Here
Thursday, February 25, 2021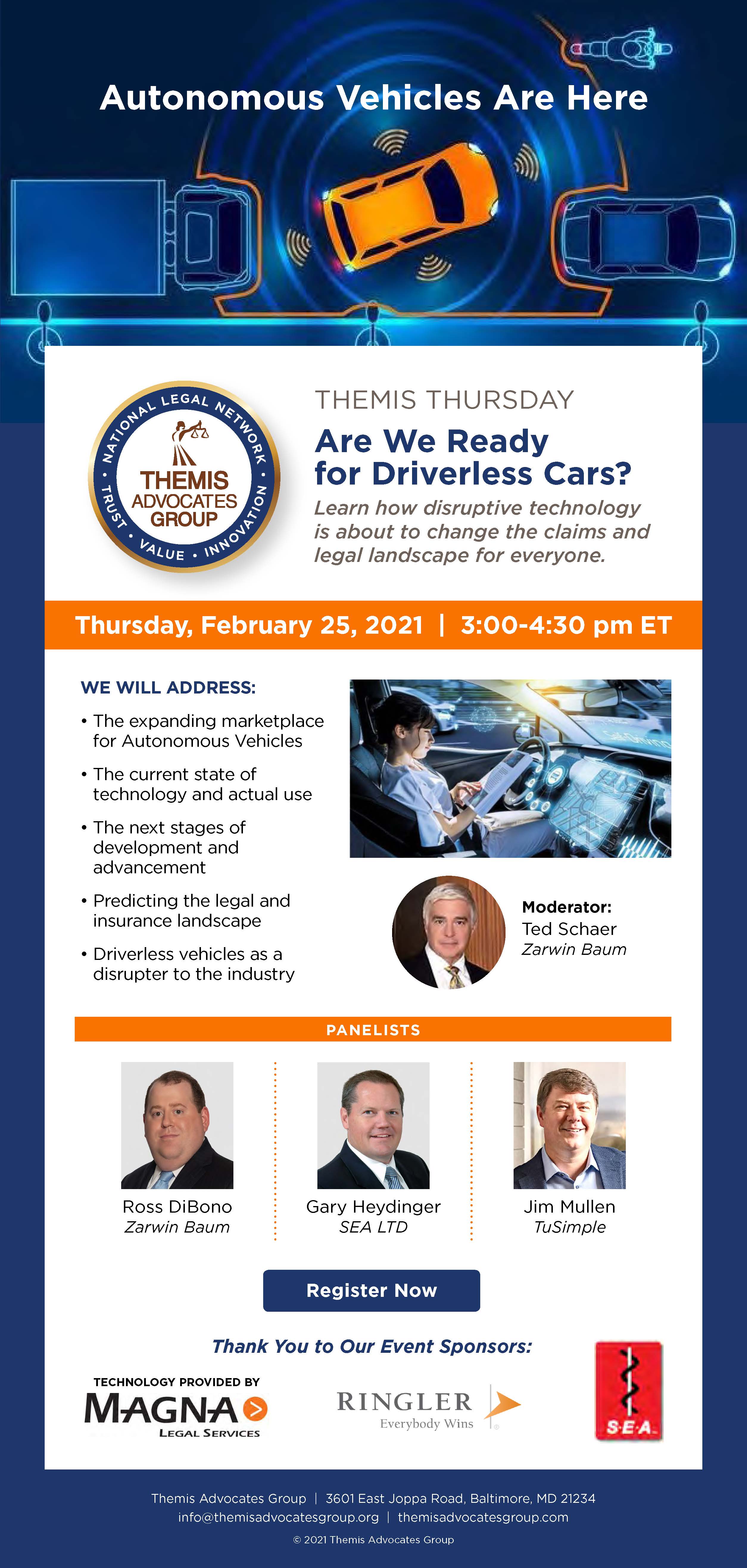 ---
Themis Thursday Webinar: Trial by Attrition with Christopher Darden
Thursday, February 11, 2021 | 3:00 - 4:30 pm ET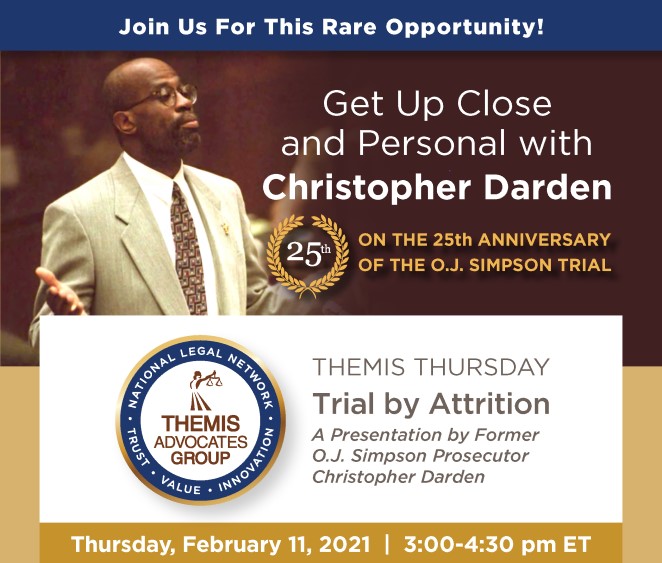 Moderator: Steven O. Grubbs, Sheehy, Ware & Pappas, PC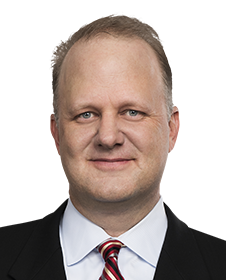 Christopher Darden will discuss his experiences as a Los Angeles trial lawyer and what it was really like to be in the trenches in the 10-month long O.J. Simpson trial. Upfront and honest. Mr. Darden will talk about the emotional and physical toll lawyers experience in lengthy trials, jury selection, witness and evidence integrity, and whether the Simpson verdict is still relevant today. 

---
Themis Virtual Mock Mediation
Thursday, January 18, 2021 | 1:00 - 5:00 pm ET
Click here to view the full webinar description and presenters. 
---
Themis Thursday Webinar: Navigating and Winning in the Virtual Courtroom
Thursday, January 14, 2021 | 2:00 pm ET
Moderator: Michael Mazurczak, Melick & Porter, LLP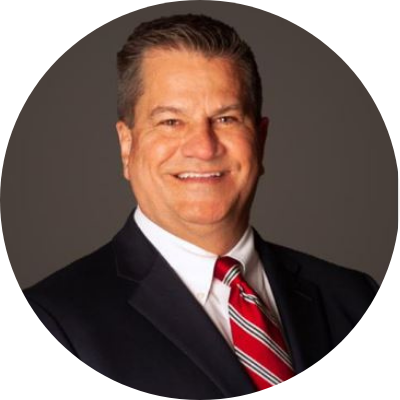 Panelists:

Learn from Themis lawyers who just successfully completed one of the FIRST fully VIRTUAL civil trials in the country:
Zoom technology - start to finish

All Witnesses - remote

All Jurors - remote

Openings & Closings - remote

Deliberations - remote
In addition, this panel will discuss how courts across the country are proceeding with handling both trials and appeals by Zoom.  Attorneys have been doing Zoom mediations and depositions for months, but now courts are incorporating the process and requiring both civil jury trials and appeals to be done fully via Zoom.  Learn how these are being conducted with both judges and jurors, and strategies to be successful in this novel process.
Take-aways:
Learn how Zoom voir dire and deliberations work

Management of exhibits and trial presentations, including both opening and closing statements

Strategies for effective appellate advocacy when you can't be in person with a panel of judges
---
Women of Themis Webinar: A Candid Conversation with a Decision Maker, Deborah Saunders
Wednesday, December 16, 2020 | 4:00 pm ET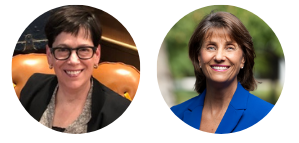 Speakers:
Deborah Saunders, Comcast NBCUniversal

Elizabeth S. Fitch, CIPP/US, Righi Fitch Law Group
Take-aways:
Learn about tactics you can employ to position yourself as a person of potential for hiring and promotion.

Gain insight into what characteristics and traits a decision maker considers important in deciding whether to invest in an individual.

Acquire knowledge about critical strategies to build and maintain effective external and internal teams.
---
Themis Webinar: Product Liability
Thursday, December 3, 2020 | 2:00 pm ET

Speakers:
Phyliss Hafner, Burden, Hafner & Hansen, LLC
Hillary Hyde, Morrow Willnauer Church, LLC
Joe Moriarty, Willcox & Savage, P.C.
Chris Vossler, Howd & Ludorf, LLC
This 60 minute presentation will address the origins of product liability law, as well as the basic elements of product liability claims, defenses, current trends and claims handling/practice pointers.
 
Take-aways:
Evolution of Product Liability Law
Causes of Action/Theories of Liability
Defenses: Statutes of Limitation/Statues of Repose/Alteration/Misuse/Government Contractor Defense
Current Trends: Opioids / Lithium Ion Batteries / Toxic Substances / Amazon
Claims Handling Tips
---
Themis Webinar: Biomechanics: Using All the Evidence
Thursday, November 12, 2020 | 2:00 pm ET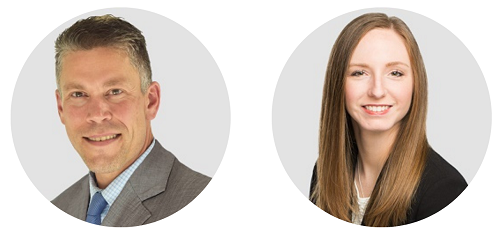 Speakers:
Any time there is an allegation of injury, there is a biomechanical explanation for the conditions necessary for such an injury to occur. Does the physical and testimonial evidence match up with the mechanism of the injury?  Biomechanics is the area of science that answers this question.  Liability can change dramatically depending on how the incident actually occurred, and biomechanics often can provide the scientific evidence needed. Biomechanics has proven extremely useful during the damages phase of many cases as well.
 
Take-aways:
If there is an alleged injury, there is a biomechanical explanation for that injury.
Biomechanics can often help determine what actually happened, or couldn't have happened.
Biomechanics is used to evaluate injury risk relative to a given incident scenario, but also to evaluate the incident scenario relative to a given injury.
---
Themis Webinar: The MCS-90 Endorsement - Interstate Insurance Assurance
Thursday, November 5, 2020 | 2:00 pm ET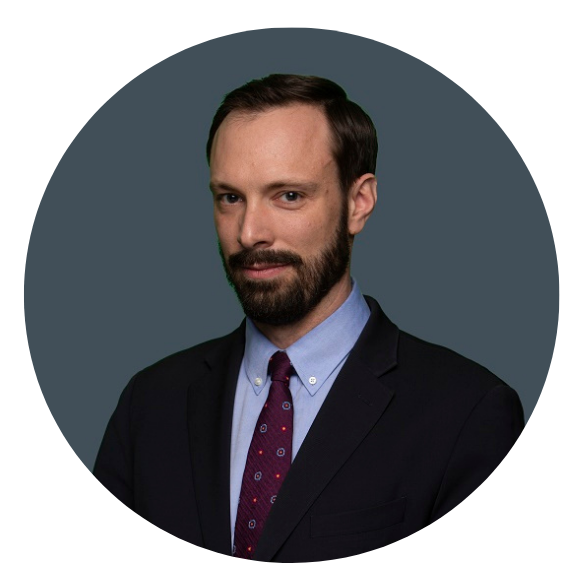 Speaker: Steven D. Strang, Esq., Partner, Gallagher Sharp LLP
Webinar topics:
The endorsement generally applies when there is interstate commerce, there is an injury to the public, and insurance coverage is denied
The endorsement is the most common way of complying with the federal government mandate that trucking companies operating interstate comply with their financial responsibility obligations 
Case law interpreting the endorsement varies and depends on the facts
---
Themis Webinar: Unmasking the Jury - How 2020 is Shaping the Future of Jury Trials
Thursday, October 29, 2020

Moderator: Jennifer Crow, Partner, Scheer.Law PLLC
Presenters:
Rachel York Colangelo, PH.D, National Managing Director of Jury Consulting, Magna Legal Services
John Shaffery, Partner, Poole Shaffery & Koegle, LLP
The presentation will examine juror attitude in the age of COVID and social unrest. Using data provided by Magna Legal Services, the presentation will discuss how the rapid change in juror attitudes may impact jury trials and examine pre-trial strategies in light of such attitudes.

Click here to view the slide deck
---
Themis EPL Practice Group Webinar
Back to the Future: Routine v. Revolution EPL Issues in a Pandemic World
Thursday, August 27, 2020

Speakers:

Laura Westfall Casey, Assistant Vice President, Claim Manager, Chubb
Sarah E. Hansen, Esq., Partner, Burden, Hafner & Hansen, LLC
Michael J. Mazurczak (Maz), Esq., Member/Equity Partner, Melick & Porter LLP
Teresa Milano, Esq., Vice President, Management Liability
Casey, Hansen, Mazurczak and Milano had a candid open discussion about HR and employment liability issues. Topics included returning to work issues, remote working, review and amendment of workplace policies, what you can and cannot ask your employees, and mitigating potential liabilities as employers adjust to a "new normal."
"By failing to prepare, you are preparing to fail." - Benjamin Franklin
---
Themis Transportation Practice Group Webinar
Lien Based Medical Damages: Challenges and Pitfalls
Thursday, July 30, 2020


Speakers:

Brendan N. Keeley, Founding Partner, Baumann, Gant & Keeley, P.A.
John Shaffery, Partner, Poole Shaffery & Koegle, LLP
Nathan L. Lundquist, Vice President of Claims, Protective Insurance Company
Griff Stelzner, Filing Expert, FG Stelzner, Inc.
From 2017 to 2018, transportation related verdicts have increased by over 400%. One of the reasons for these nuclear verdicts is the highly inflated medical damage testimony provided by lien based medical doctors and facilities. Attendees learned more about this alarming trend and steps to potentially mitigate the onslaught. The speakers additionally discuss the challenges faced by the industry when handling and litigating matters involving medical financing agreements.

Takeaways from the Webinar:
How to challenge medical bills/unreasonable medical lien charges
Pre-suit settlement and mediation negotiation strategies
Lessons from the courtroom – How plaintiffs are using medical liens as both a sword and a shield.
---
Women of Themis Webinar
Creating Visible Value in a Virtual Workplace
Thursday, June 25, 2020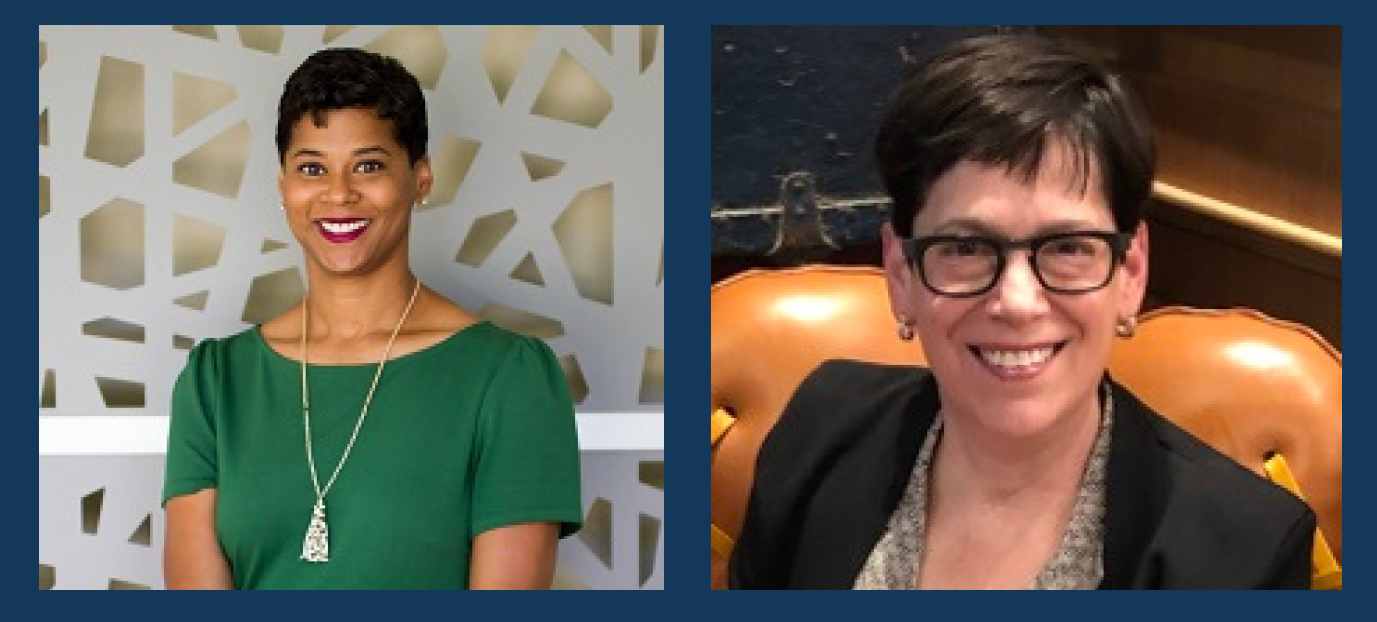 Speakers:

Nicole M. Brunson, Associate Gen. Counsel, Com. Litigation Americas, Trane Technologies
Deborah Saunders, Sr. Director, Claims Mgmt., Global Risk Mgmt., Comcast NBCUniversal
Over the years, Women of Themis has provided guidance on best practices based on real-life experiences to motivate, inspire and support women in their efforts to progress in the legal industry. Now that COVID-19 has changed how and from where we work, we have to be innovative in how we execute on this guidance to maintain our stride and be seen. This discussion enlightened with insights on how to re-invent your plan so that your value does not become invisible in this virtual world.